Exhibition, display and banner printing
Exhibition stands, pop-up banners, large format graphics, signs and banners…
Display and large format printing
We know that signs and displays are often the first message people receive about your business, and we offer a design service to create striking signs and displays for your business.
DISPLAYS, CONFERENCE STANDS, POP-UP BANNERS AND POINT-OF-SALE STANDS:
Great designs at great prices; promote your business anywhere and everywhere in an instant with our re-usable pop-up and stand systems.
Large format graphics are everywhere in a retail environment, from posters and floor graphics to banner stands and hanging displays.
With experience derived from working in partnership with major high street brands, we have the capability to produce entire in-store and central decorations for multiple product launches throughout the year. From a simple shelf edge strip to window banners and magnetic graphic displays, we understand the retail environment and have become specialists in the delivery of high quality material to support major retail launches.
WE CAN PRETTY MUCH PRODUCE ANYTHING TO ANY SIZE
If you can design it, we can produce it … And if you can't design it – we can design it for you!!
Wallpaper graphics
External building drops
External banners
Internal pop-up display banners
Exhibition graphics and displays
Flags
Signage
Window graphics
Vehicle wraps
The one thread that runs through our work is that everything we produce and achieve is only possible through close relationships and collaboration with our clients.
We are very aware that we are representing our clients and therefore their reputations are at stake as well as ours. Being able to talk, collaborate, sample and finally produce your final work is the secret to our business.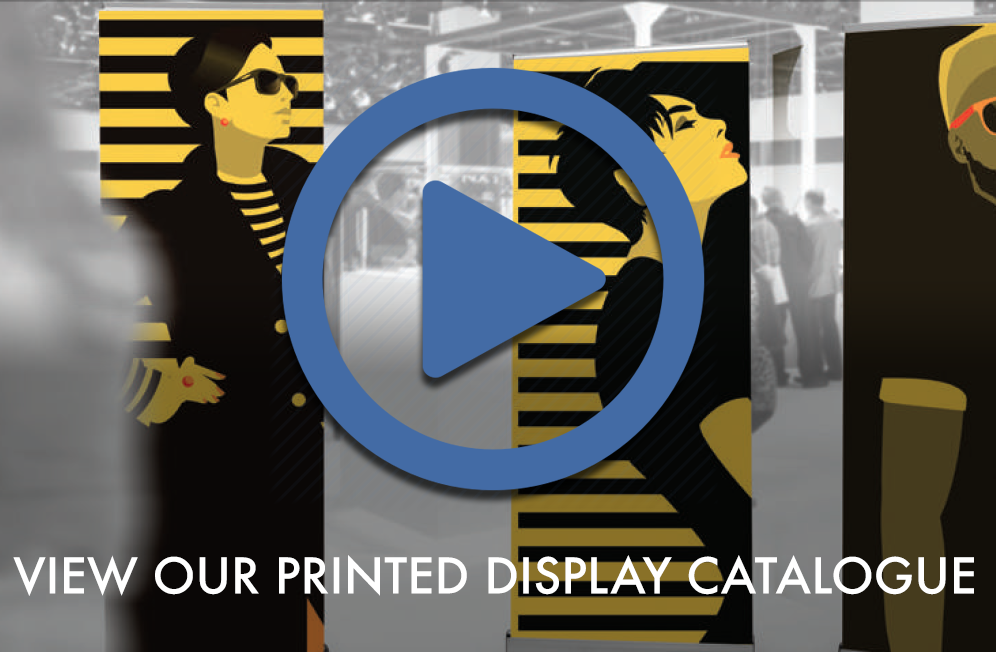 DID YOU KNOW?
We can pretty much produce at any size.
If you can design it, we can produce it … And if you can't design it – we can design it for you!!
"We use B&H Digital Print solutions for their excellence in quality, cost and delivery.
With quick responses and great customer service B&H have been a delight to work with.
Thank you B&H team for your continued hard-work and good spirits."
Long N: Product Designer, London

"We don't view them as a supplier, we see them as a support function of our own business."
Debra S: CEO, Cambridgeshire
Or call us now on
01480 434 200
'At B&H Digital, we are all about teamwork and helping our clients thrive; whether we are printing high or low volumes, large format, brochures, mugs, t-shirts or business cards.
Print Guides
View or Download our handy print guide PDF's...
Can I print low quantities?
Yes. We can print as few as ONE COPY.
Using our Digital Print on Demand solution, you can print what you need, when you need it; reducing storage needs, eradicating waste, and saving you money.
Can I edit my artwork?
Yes. Our online client portal offers you complete control of your artwork submission, enabling you to submit updates and revisions whenver required; providing you with 100% version control.
How quickly can you produce my order?
Very quickly indeed. Our market leading digital production and finishing technology enables us to react to the most urgent orders…often producing them on the same day.
Is there a guide for preparing print ready files?
Yes. Please look at our helpful guide to ensure there are no delays in processing your order.
However, below is a quick checklist to run through before files are submitted –
- Checked the paper size is right?
- Set your colours to CMYK?
- Made sure your images are 300dpi?
- Added a 3mm bleed and crop marks?
- Embedded your fonts?
- Saved your artwork as a PDF?
- Proofread your document?
Are you reasonably priced?
We think so. We can provide competitive estimates on an order by order basis, or contract pricing for multiple repeat orders.
Combining Digital Print on Demand, with our Document Storage and Fulfillment solution; we are confident we can provide cost reductions..
Can you edit my artwork?
Yes.  Our in-house design team is hugely experienced in providing tailored design solutions; ranging from basic amends to current artwork, or the provision of conceptual design working to a specific client brief.
Why choose B&H?
Every print company will tell you that they're unique, but at B&H we genuinely believe we have something special to offer our clients.
Our Senior Sales and Operations team have in excess of 50 years combined commercial experience, gained across diverse sectors of the Print Industry.
These include Commercial/Volume Production and Fulfilment, Marketing Print, Fitness and Training, Creative and Promotional Solutions using Specialist Finishes/Materials.
This unique and comprehensive blend of experience and knowledge, means we are well placed to deliver a full range of innovative/cost effective solutions to our clients requirements.
Supporting this, we also believe passionately that successful business is all about people, a philosophy we apply to both our talented In House Team and our Clients, ensuring that everyone is an integral part of the solution process.
But don't take our word for it, please take a moment to read a selection of our client testimonials.
Get in touch, or create an account